Find the best training for you and actively achieve your career goals!



Australian Standards + Codes


Developed by Industry Experts
\Learnworlds\Codeneurons\Pages\ZoneRenderers\CourseCards
SUCCESS
STORIES
DESIGN & DRAFT SINGLE STOREY DWELLINGS + INTERNSHIP
DESIGN & DRAFT SINGLE STOREY DWELLINGS + INTERNSHIP
DESIGN & DRAFT SINGLE STOREY DWELLINGS + INTERNSHIP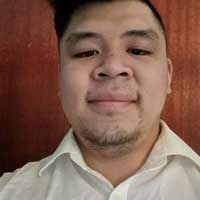 Course & Internship Completed
An insightful learning experience executed flawlessly by our course trainer Moly. "Her expertise in structural designing was evident throughout training as she provided material that was familiar yet highlighted common real-life problems associated with designs." Her extensive knowledge and exposure to all these challenges presented me with a different perspective of tackling single storey dwelling design. I thoroughly enjoyed my involvement and would highly recommend this advantageous single storey dwelling design course.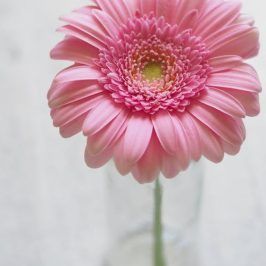 Jacqueline Nogoy
Course & Internship Completed
The Single Storey Design Course has been a valuable learning experience for me. It covered all the fundamentals of the structural design of single-storey residential buildings including both theoretical and practical aspects of engineering.
"Moly delivered the course in an exceptionally detailed manner and was generous in sharing her knowledge and experiences in the local industry. She has been supportive throughout the course and was patient to answer all our questions."
I enjoyed the whole learning experience and I'm grateful to meet wonderful people in the process.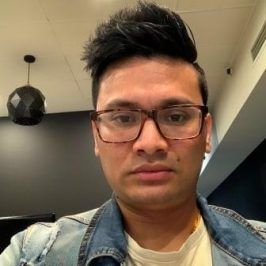 Sunit H.
Course & Internship Completed
Moly is highly professional. She is incredibly responsive and worked diligently to solve most complicated problems. Completing the course taught me so much about residential designing projects. Her method is simple, efficient and practical. She took her time to explain every step of the way to make sure that they were understandable. I highly recommend using her method of implementing theoretical knowledge to practical solutions.
WHO
LEARNPEDIA IS
LearnPedia is the only Australian Structural Engineering Institute providing Project Based Learning (PBL), allowing you to learn while working on Real-Life Projects from the Beginning to the End. With LearnPedia Structural Engineering Training, you'll gain Local Experience, obtain both Theoretical and Construction Knowledge, and become Job-Ready and Employable. Design Real-Life Projects based on the relevant Australian Standards and Codes using the most common Designing Software Packages while learning from Industry Experts with interactive Online Technical Training.
WHY
STUDY WITH
LEARNPEDIA
Gain Local Experience by designing & drafting real-life Australian projects based on AS/NZS using Structural Toolkit, SpaceGASS, AutoCAD & LearnPedia Excel Sheets.

Create your very own Australian Portfolio throughout our training. Design and draft real-life projects, step by step, and become job ready to confidently enter the Australian industry.

Partake in a 12-Week Online Internship at your own pace to demonstrate the skills learned in our training by independently designing your very own projects within a real engineering firm.

Become industry certified. LearnPedia certification process confirms that successful trainees are qualified and skilled with sufficient experience within engineering industry standards.

Modules are explained in detail using Simulations & Interactive Training Videos and Images of Real-life residential projects giving you an in depth understanding of construction.

Learn directly from experienced trainers currently active within the industry. Find support via our own LMS & Group Chats, Weekly Live Interactive Q&A sessions with the trainers.
LEARNPEDIA
TRAINING CAREER PATH
LearnPedia structural engineering training equips you with the required Experience, Skills and Knowledge to confidently enter the industry as a Structural/Forensic Engineer working on residential projects.
TAKE THE NEXT STEP INTO YOUR ENGINEERING FUTURE
AUTODESK
AutoCAD
We will help you unlock your inner potential so you can excel in your professional field.