Why Us?
Instructor Led - Live Online Learning

Study at your own pace

Trained by industry experts

Become job ready

Project Based Learning (PBL)

Gain Local Experience

Learn Australian Standards

Access to Design Software Packages
THE START
OF LEARNPEDIA
LearnPedia is the bridge between engineers' required skill sets and Australian industry standards. Our training make our students job-ready by learning how to design while practicing on real-life projects to create their portfolios. LearnPedia's well-structured Internships provide the opportunity to turn your knowledge into action. At LearnPedia, we use unique combinations of structured learning and delivery methods such as Instructor Led Live Online & Pre-Recorded Training techniques.
We've been where you are. As industry professionals, we understand how difficult it can be to build knowledge of Australian industry standards and local experience to join the workforce here. The knowledge you already have shouldn't go to waste, so build on your existing skills with LearnPedia courses. From Single to Double-story Dwellings, you'll learn about Australian building practices and standards with current industry professionals guiding the way. Learn at your own pace on real-life projects, build a better understanding, and complete a three-month internship where you'll make industry connections that will help support your future career.
As the first and only institute to offer Interactive Online Technical Engineering Training, you can study at your own pace while working towards your industry standard Certificate of Competency. Receive mentorship and support from industry experts and study based on real-life projects. Plus take part in a highly structured three month internship to be job ready.
WHY LEARNPEDIA?
WE
ARE MORE THAN YOUR
TRADITIONAL
EDUCATION

We are the ONLY Australian institute offering Project Based Learning, Highly Structured Internship Programs, and Interactive Online Technical Engineering Training. Our training programs are delivered by experts in the field based on real-life projects so you can gain relevant experience and become job ready to Australian standards. Some of our instructors have been where you are, so let us help you upskill effectively so that you are well-equipped to join the industry!

Graduate Recruitment &
Development Specialists
We manage graduate recruitment and development, and our programs are designed to set graduates up with a foot in the door to the industry. Our focus is on making graduates job-ready. Our trainers give an employer perspective so graduates can be best prepared to kick-start their careers, gaining experience and insight through our various modules and three month internship program.

Instant
Scalability
Our programs offer instant scalability and practical application. Whether through our modules, seminar discussions, or access to our industry specialists and a wide network of companies. Our dedicated trainers offer unparalleled mentorship and training, giving students tailored and direct industry experience.
Collaboration &
Partnership
Our offerings are tailored to meet your specific industry needs as a student. Study in your own time and your environment with access to industry experts. We aim to build on and enhance your employability strengths, giving you the tools to suit Australian standards. From in-curriculum consultation to job-ready employability training and real-life industry placement, we work with you to give you an edge in a competitive employment market.
Outstanding Program
Outcomes
Our programs are designed with specific learning outcomes to ensure students graduate with critical skills and high employability. Graduates of our programs report improved skill development, including technical experience, detailed learning, and an increased understanding of the professional workplace. This results in them being confident to reach their long-term career objectives.

THE TEAM
BEHIND LEARNPEDIA
Hi there! Our passionate team is here to guide you through our courses so that you are perfectly equipped to join the workplace. Meet the team and reach out to us today.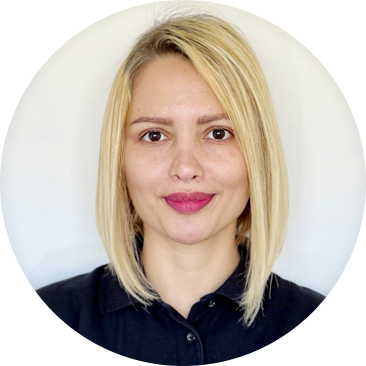 Moly Ashtari
CPEng, NER, PE (RBP), RPEQ, MIEAust, M.Eng. (STRUCTURAL), B.Eng. (CIVIL), FOUNDER & INSTRUCTOR AT LEARNPEDIA. ASSOCIATE DIRECTOR AT A MELBOURNE BASED ENGINEERING COMPANY

Moly is currently working as a senior structural engineer & manages the structural designing team, forensic team & R&D department. Working side by side with engineers, graduates & interns day in & day out, she has excellent knowledge & understanding of the challenges & the needs engineers are faced with.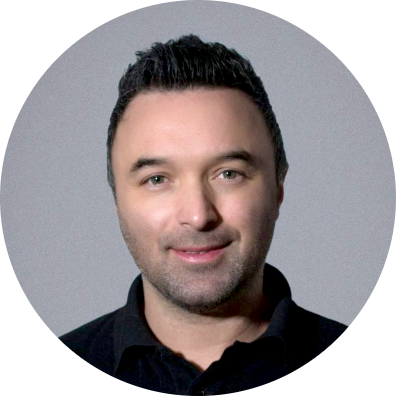 Alex Jovanovski
DIRECTOR, CAREER & INTERVIEW COACH AT LEARNPEDIA. PROJECT MANAGER & DIRECTOR AT A MELBOURNE BASED ENGINEERING COMPANY


Alex has many years of experience working in business development, sales, marketing, training, and engineering services. He has personally recruited many staff members during his career. He is well qualified to provide interview advice and assist job seekers in promoting and marketing themselves to employers and securing sustainable employment outcomes. Alex is passionate about helping our applicants succeed. He understands how an interviewee needs to clearly express themselves to the interviewer in answering both technical and behavioural questions. He says, "I have developed a passion for being the voice of those who cannot communicate for themselves and teaching them to communicate effectively. In recruiting, I can do this by helping the applicants acknowledge their potential and be able to communicate effectively with hiring managers. I can communicate with people from all walks of life who all have one thing in common; THEY NEED A JOB." Alex has helped many job seekers secure employment by training and coaching them. He says, "I know how to sell and market a job seeker to an employer, and I impart my knowledge to my applicants by helping them sell and market themselves to employers."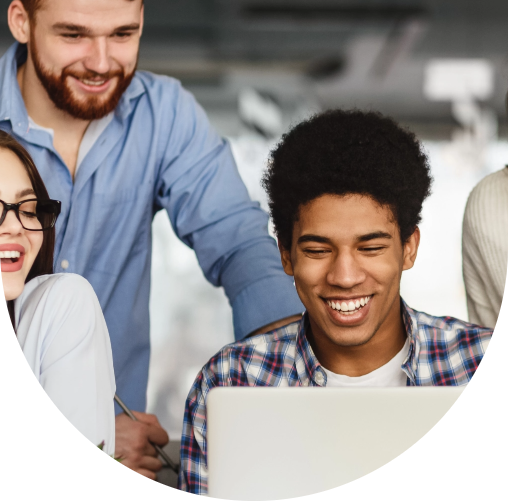 OUR
INTERNSHIP TRAINING PROGRAMS
ARE THE BRIDGING GAP TO YOUR
FUTURE
Learn more about our detailed, highly-structured courses and how they can help you take direct steps towards your career goals.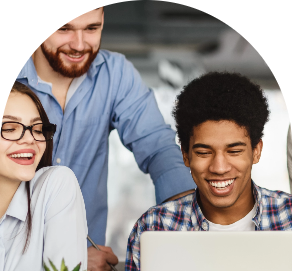 LET'S START LEARNING
TOGETHER
AUTODESK
AutoCAD
We will help you unlock your inner potential so you can excel in your professional field.